Landau Forte Academy QEMS is an 11-16 Academy situated to the north of Tamworth on a large and pleasant campus. We opened in September 2011, as part of the Landau Forte Charitable Trust family of schools, educating over 650 students in Years 7 to 11.
Mission Statement
'In partnership with parents/carers and the wider community including business and industry, Landau Forte Academy QEMS will provide a high-quality education motivating and enabling its students to learn, achieve and to develop the skills, capability and confidence to succeed in all aspects of their lives'.
Our Vision and Values
'To provide the students of Landau Forte QEMs and Sixth Form with highly effective teaching, learning and support and ensure they are stretched and challenged to achieve and access brighter futures'
We want students to enjoy their education and be stretched and challenged to achieve. We do this by encouraging students to show compassion, curiosity and courage.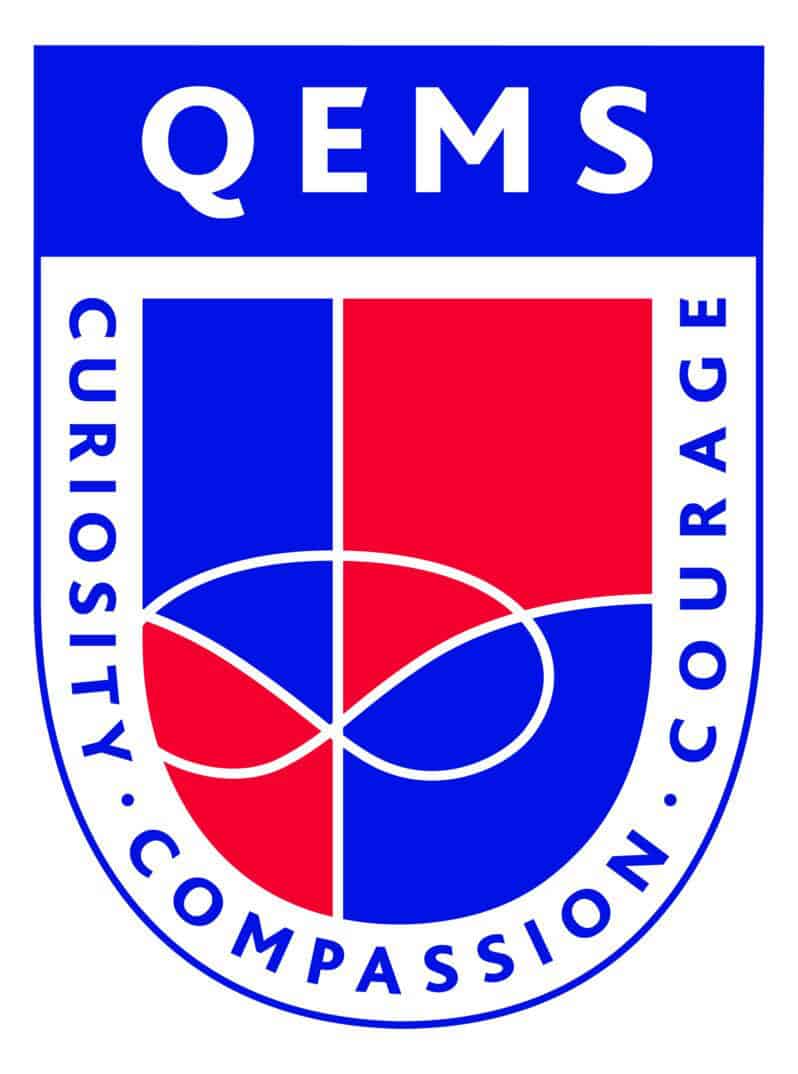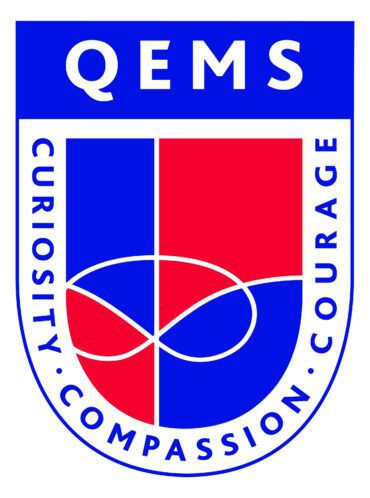 Compassion. To show kindness and respect to others by being supportive, helpful and kind

   Curiosity. Remain curious in their approach to new challenges by asking questions and trying new things.

Courage. To be brave and fearless in their approach to learning by being determined and resilient.
Ethos & Culture
Landau Forte Academy QEMS want students to enjoy their education and be stretched and challenged to achieve. They do this by promoting their key values of compassion, curiosity and courage. The rich curriculum alongside support and guidance ensure students become successful, responsible and educated citizens.
We have high aspirations and ambitions for every student. The Academy provides a distinctive style of education. The aim is to make learning challenging, interesting and relevant to the future to ensure that students:
Have acquired the ability to think logically and approach situations with an open and enquiring mind, becoming independent learners.
Have discovered and developed their personal strengths, aptitudes and interests.
Are encouraged to contribute to a better society that takes into account the needs of others and shows respect for people and the environment.
Are familiar with the expectations of future employers, understanding how business and industry operates and have the skills to access employment and training.
About the Trust
Landau Forte Charitable Trust was established in 1989 and now operates 6 Primary, Secondary and Sixth Form Academies across the Midlands. Our education model and over 20 years of experience operating an innovative and forward-thinking educational organisation has become the DNA from which more Landau Forte Academies have been developed.
We are passionate about educating children across the 4 – 19 age range. It is our intention to make a positive difference to the lives of young people with the ambition of securing the best education possible for them.
For more information about the Trust and our academies, we encourage you to visit the Landau Forte Charitable Trust website.
Contact details for the Trust can be found at the end of the Academy's Contact page.
Trust Resources
Directors and Trustees
| | |
| --- | --- |
| Peter Cox | Chair of Trustees |
| Martin Landau | President of the Trust, Principal Founding Sponsor, and Member |
| The Hon Mrs Olga Polizzi, CBE | Member |
| The Hon Sir Rocco Forte | Founding Sponsor, Member |
| Simon Shooter | Member |
| Alex Polizzi | Member |
| Margaret Bell | Trustee |
| David Shore | Trustee |
| Ben Turnbull | Trustee |
| Steven Caplan | Trustee |
| Lucy Monk | Trustee |
| Leanne Williamson | Trustee |
| John Ward | Trustee |
| Eric Cowcill | Trustee |