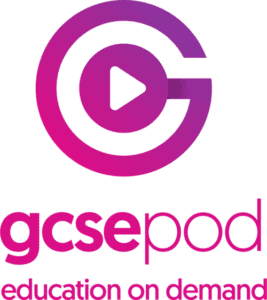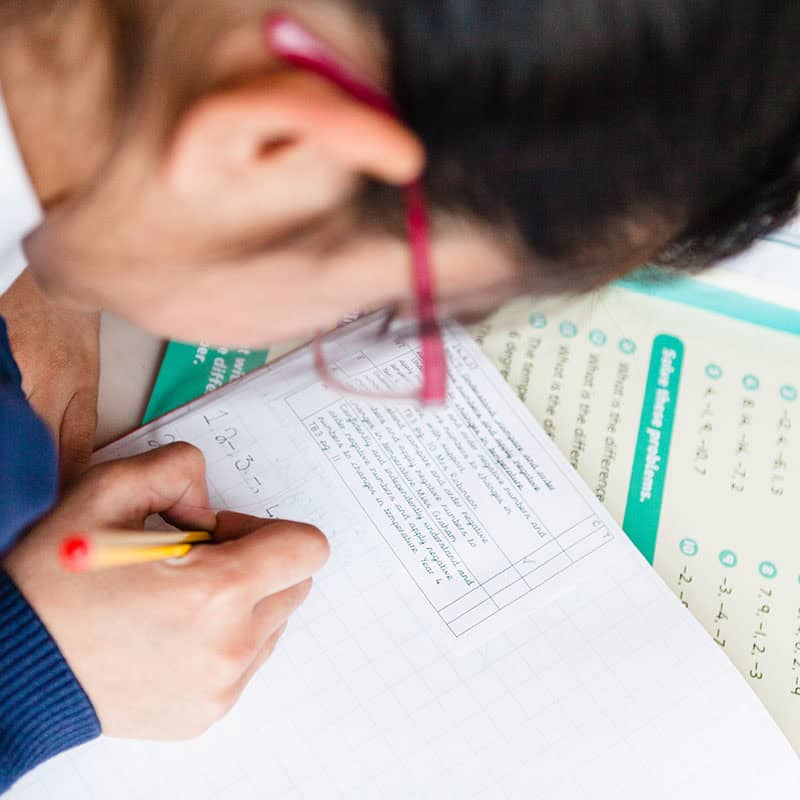 Latest Updates
Keep up to date with the latest information from the Academy.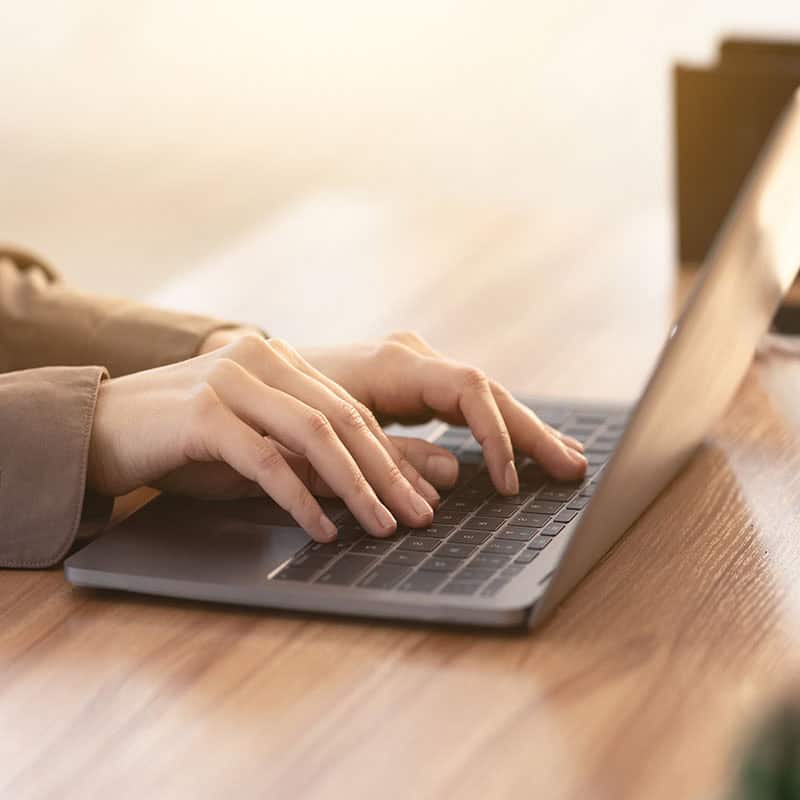 Remote Access
Access your email and Remote Desktop from wherever you are.
Contact
If you need to contact us please use the following form in the first instance.
Using this form will ensure your message is sent to the right team and responded to as quickly as possible.